Welcome to
RENT A BIKE

/ Bicycle Rental Regensburg!
We have been hiring out bikes from our bike hire shop directly at the Regensburg main railway station since 1 April 1995. We maintain an extensive inventory of high-quality
rental bikes.

The hire shop is combined with other facilities such as a bicycle service centre and a sales outlet. There, you can have any necessary repairs done on your own bikes as well and purchase bikes, accessories, travel items and cycling maps.

We can provide you with suggestions for cycling trips in the Regensburg area, offer you a service package for trips to Passau or Vienna, organise the return transport for the bikes and, if required, the cyclists themselves and recommend "bike-friendly" hotels and B & Bs.

Get to know Regensburg and its beautiful surroundings by bike. There are numerous sights and beer gardens along the Danube waiting to be discovered!

From Regensburg to Passau 152.5 kmIn Regensburg, the course of the Danube is redirected by the hard rock of the Bohemian Massif. With the fertile plain of the Gäuboden to the right and the foothills of the Bavarian Forest to the left, the river finds its way in a south east direction.

There is a great deal of shipping traffic on the Danube from here on. Your journey will take you to Straubing, which has been considered the heart of the Gäuboden since Roman times.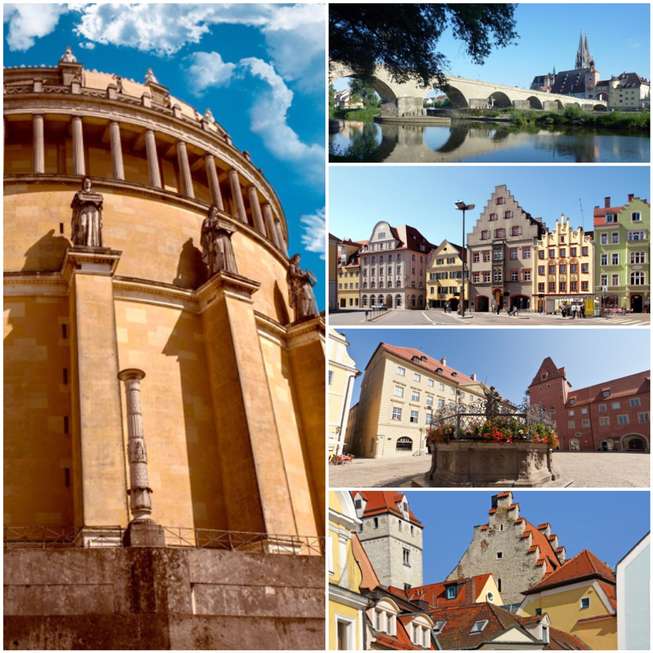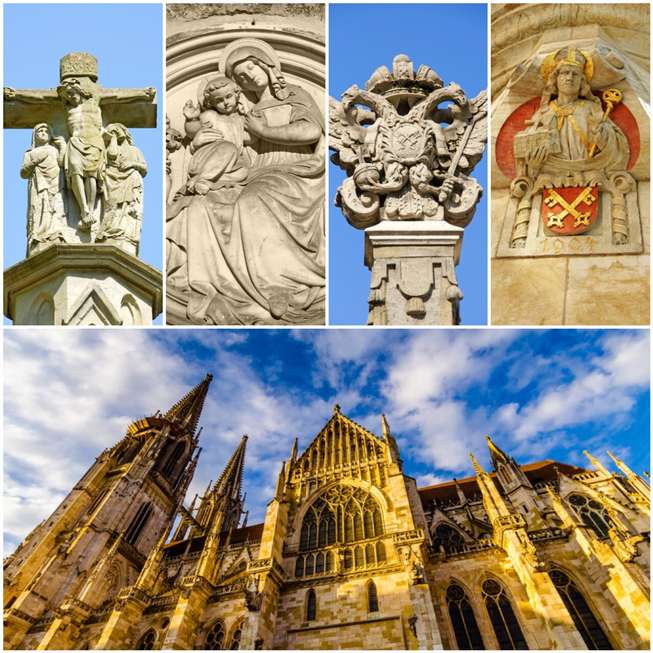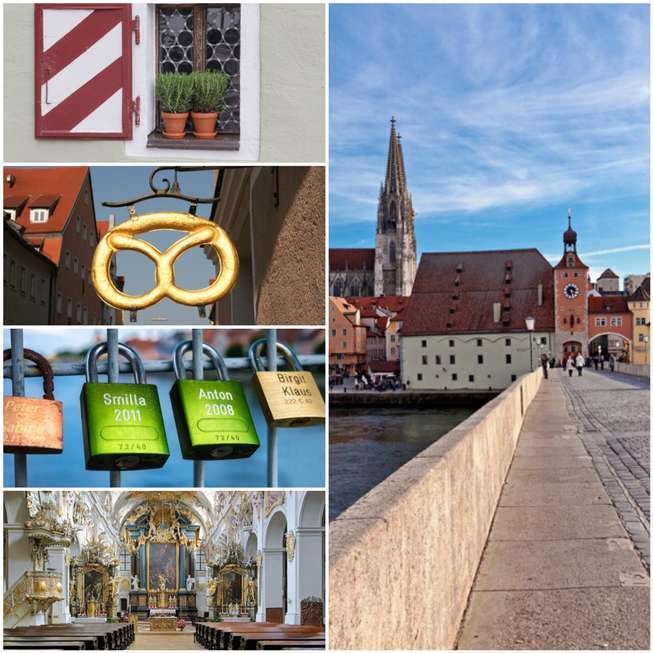 The river then ambles in generous meanders through the wide plain until it is embraced by hills that are millions of years old at Deggendorf, the gateway to the Bavarian Forest.

At the end of the Danube cycle path, you are welcomed by the "Venice of the North", as the three-river city of Passau is often called. The city has a great deal to offer.

For instance the cathedral, the Catholic University, the town hall, the fortress, the wonderful baroque old town and much besides.

The route from Regensburg to Passau takes you mostly along quiet roads and cycle paths. Only on the odd occasion will you have to go onto roads with heavy or moderate traffic on this last stretch.